Need someone to talk to?
If you live in Wiltshire you can text WILTS to 85258 for free and confidential mental health support. Non-Wiltshire residents can text SHOUT to 85258 for national mental health support.
In partnership with Shout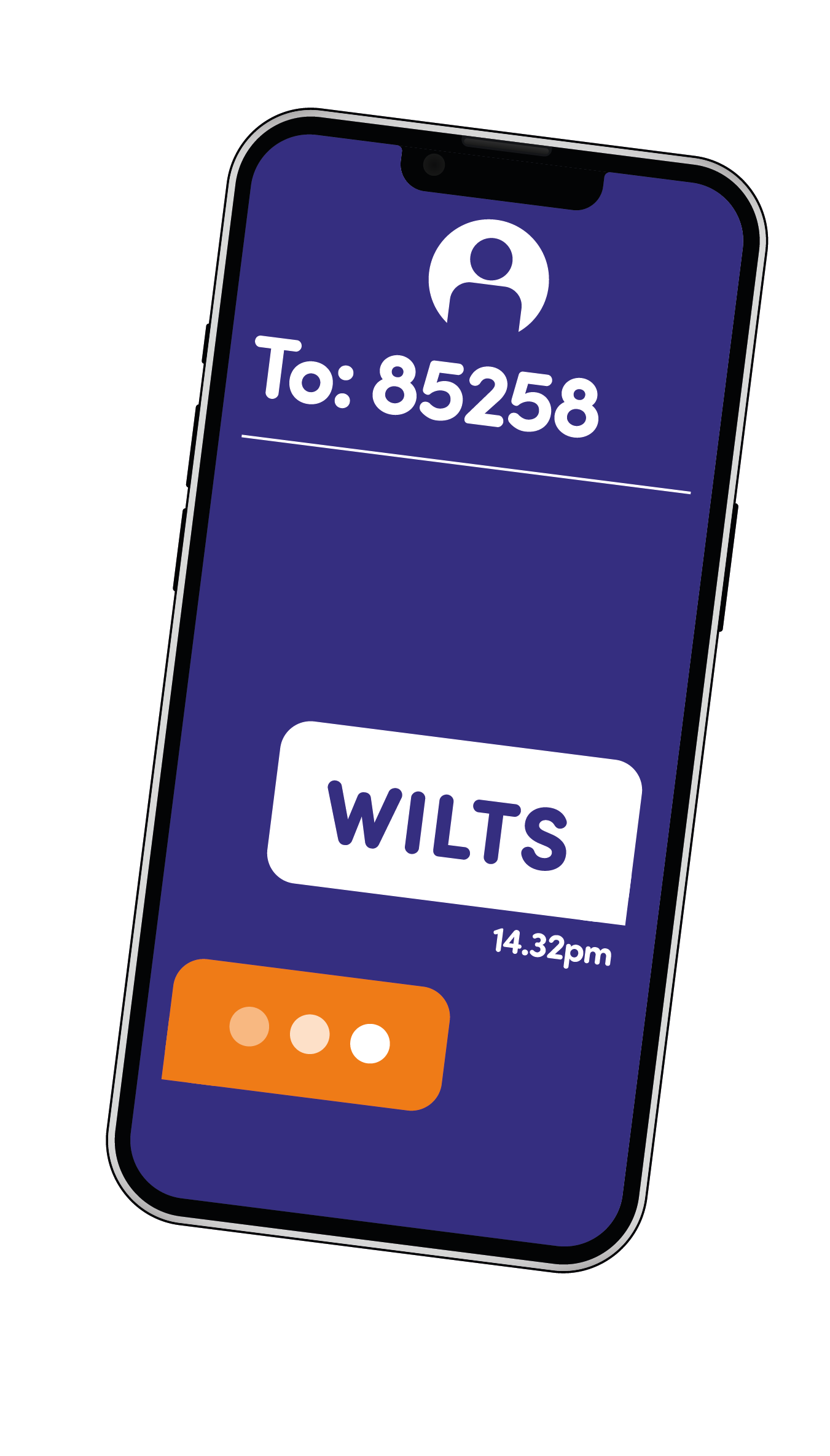 New videos from The Wrap!
We have produced a series of videos for use in school. See an introduction to the films and accompanying teaching resources below. Contact us or visit our professionals section for further details.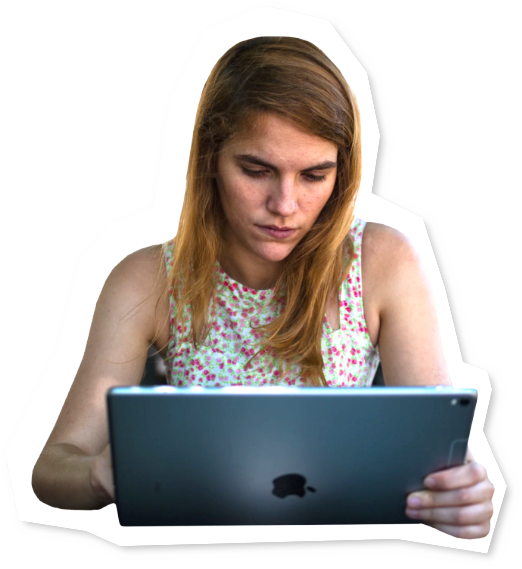 Self-help tool

Take charge. Find information and resources you can use to help your personal situation.
Follow our Insta feed @thewrapdhi