Professionals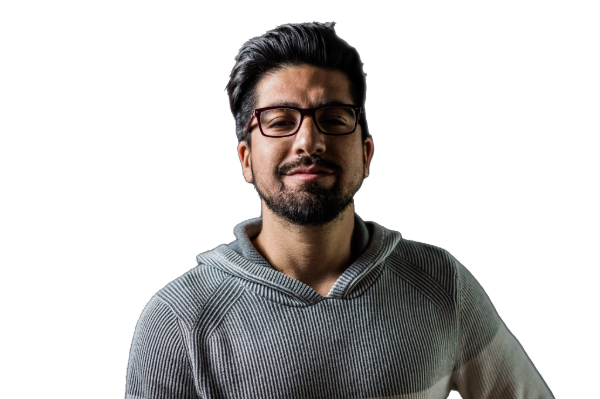 Young people look to a range of professionals for information and support during their transition into adulthood. These can include teachers, youth workers, careers advisers, volunteers and health staff. The Wrap is designed as a resource for professionals to use in their work with young people. We recognise that there is at times no substitute for personal support from a trained professional so we aim to signpost to these groups where we can.

A key part of The Wrap project is its use in schools, as part of PSHE/RSHE programmes. We have produced teaching resources for different year groups which integrate The Wrap's content with in-class or remote teaching sessions. A series of specially-produced videos form a key part of the teaching session plans. The resources use a variety of other methods including quizzes, discussions, social media integration and further independent study. School and college staff wishing to contact us about our PSHE Programmes or any other element of our work can complete the form at the bottom of the page.
In addition to our school resources, below are some of the common resources we use in our everyday work with young people. Feel free to download and use in your own work.
Also available to download below are referral forms for Connect & Project 28.
Referral Forms

Download Referral Forms for our local face-to-face services. Wiltshire: Motiv8; Bath & North East Somerset: Project 28.
Drug and Alcohol
Staying Safe
Mental Health
Sex & Relationships
Accommodation
Money
Study, Work & Careers
Young People's Feedback