Parents & Carers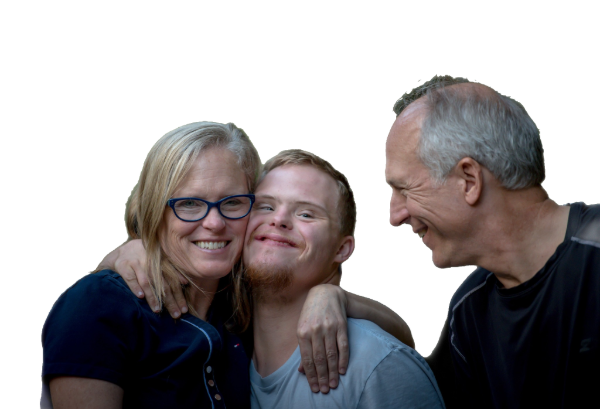 Most people recognise that being a parent or carer of a young person is an incredibly tricky and demanding role at times. Often a normal part of a child's journey through to adulthood is making what might seem unwise choices, sometimes making mistakes and hopefully becoming wiser because of it. It is also about pushing boundaries and exploring what makes you happy and fulfilled.
The Wrap is designed to provide information, self-help and access to further advice for young people, but we hope it also provides a useful helping hand for parents and carers.
We will be adding further advice and information for parents soon - keep an eye on the site!