Parents & Carers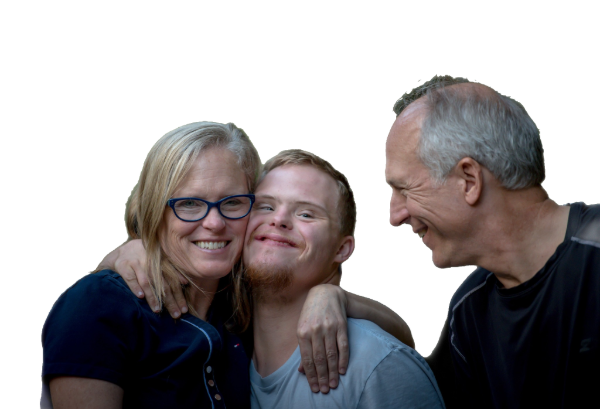 Most people recognise that being a parent or carer of a young person is an incredibly tricky and demanding role at times. Often a normal part of a child's journey through to adulthood is making what might seem unwise choices, sometimes making mistakes and hopefully becoming wiser because of it. It is also about pushing boundaries and exploring what makes you happy and fulfilled.
The Wrap is designed to provide information, self-help and access to further advice for young people, but we hope it also provides a useful helping hand for parents and carers.
The information on The Wrap and the resources included with the Self Help Tool will help you provide support. It will also help you to be more knowledgeable on the issues concerning the young person in your life and allow you to point them in the right direction for help. The Self-Help tool has loads of resources you can use with them - workbooks, apps and other interactive tools.. We have added in some of the resources below that we think you may find useful in supporting young people.

Also DHI (who look after The Wrap) have an online self-help tool for families & carers of drug or alcohol users called Webfam. This helps to identify the impact that caring for another with substance misuse is having on you, and give you some information on where to get more advice, information or support.
Drugs & Alcohol
Staying Safe
Mental Health
Sex & Relationships
Accommodation
Money
Study, Work & Careers